Sorry I've been a little MIA
Been taking care of Dan and reading the hunger games trilogy.

Also I finally got the settlement check. It's weird to log into my account and not see 30 bucks or less. I did buy something I've desperately needed. I bought the Lenovo Yoga 13 :) Along with two 256G msata ssd drives for the inside.

I bought this case from Arc of a Diver: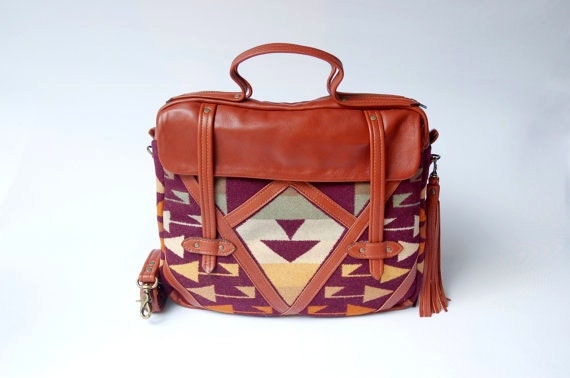 Entirely handmade with leather and pendleton wool by a woman named Sarah. She lives in the pacific northwest haha. It's absolutely beautiful.
Also this kindle case for the new Paperwhite I'm going to buy: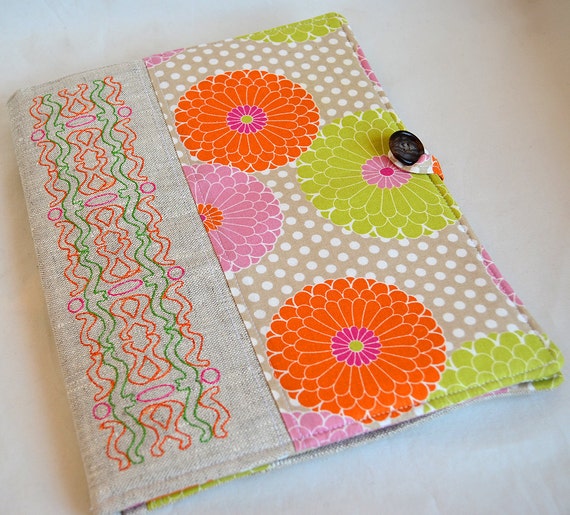 It's made by Trev Trav Designs. I spent at least 2 hours looking for the perfect case within a reasonable budget. Settled on this and I cannot wait. 

Also bought a Supernatural laptop decal and a letter pressed recipe organizer. The recipe organizer is really cool and I'm going to put my favorite recipes in there. Going to keep it as an heirloom item. 

Sorry if I seem like I'm bragging or shoving what I bought in anyone's faces. I'm just so excited to finally buy something without having it be on sale or second hand.